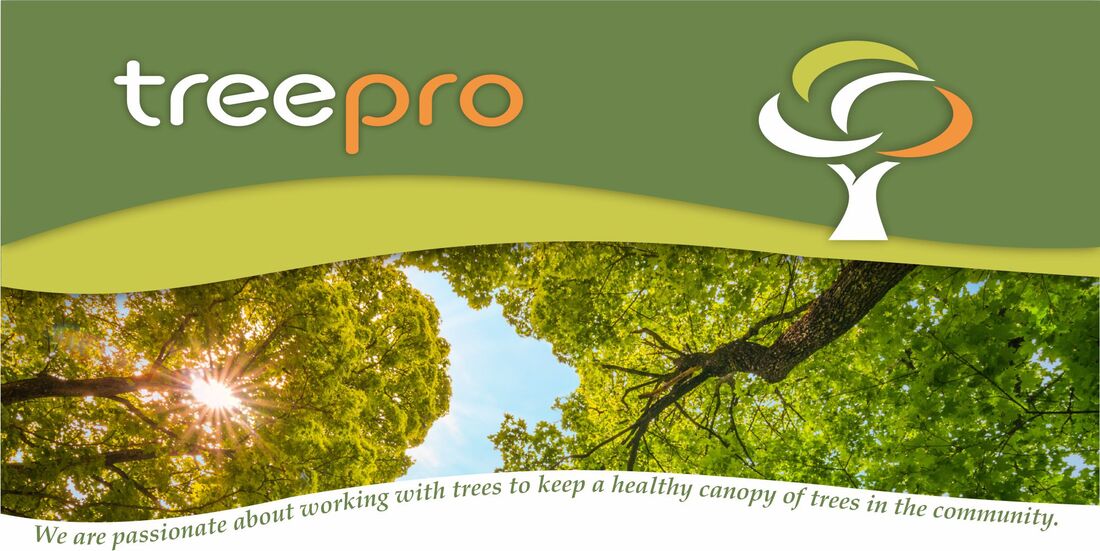 WELCOME TO TREE PRO
​We are a family run, tree care expert company serving Southern Manitoba. Our service area includes Altona, Gretna, Emerson, Dominion City, Morris, Plum Coulee and surrounding areas.
We are a team of licensed arborists with the expertise to care for your trees. Our services include pruning, cabling and chemical treatments for disease or damaging insects. When it comes time for a tree to be removed, we have the equipment to safely take it down and get it cleaned up.
For pricing estimates or if you have questions, please call 204-324-4286 or email us at
info@treepro.ca
.
Jordi and his crew removed my giant poplar tree, we're talking 70 ft tall! Also ground the stump. They work fast and efficiently with surgical precision! Pleasure to deal with. Friendly and cheerful attitude. I would definitely recommend them! Thanks!"
~Peter S.